Did you know that you can burn an amazing 800 calories in this one hour martial arts based workout! Got your attention? Here's how: It addresses the major training elements to optimal health: Cardiovascular, Strength and Flexibility
Have you ever experienced any of the following:
Having a hard time staying awake during the day? Your constantly having to find ways to stay awake, half way through the day you find yourself dozing off.
Those jeans just don't fit the way they used to? Your favorite pair of jeans, they sit in your closet staring at you ever time your looking for something to wear. You want to wear them, but there's one small problem…. they don't fit.
Stress Levels from work impacting other areas of life? You're banging your head against the wall, major deadlines due at work, stress levels through the roof and you can't seem to find the solution? Ever been there?
Low Self Esteem? Maybe your clothes don't fit the way they once did or it seems like life is handing you one lemon after another, or maybe you feel that your just not good enough.
You can't keep up with your kids anymore? Have you ever had your kids ask you to play with them and your finding yourself having to take one to many breaks just to catch your breath? Maybe your energy levels just aren't where they use to be 5, 10 or 15 years ago.
Trust me, YOU'RE NOT ALONE.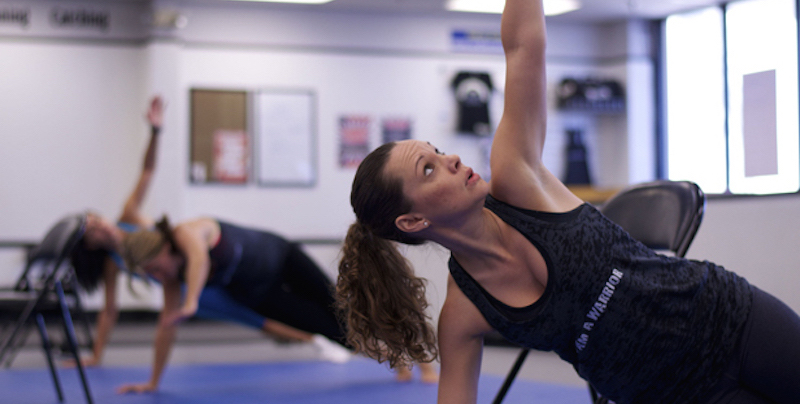 SKILLZ Fit Kickboxing in St.Pete creates a positive mindset to help you get the most out of your workout. High energy music motivates you as you warm up. Our instructors make you feel like you have your own personal trainer getting your heart rate up and burning major calories with loves of drills! Improve your core strength and tone every inch of your body as you finish with boot camp style calisthenics. Change your life and body with SKILLZ Fit Kickboxing!
Learn how Fitness Kickboxing in St. Pete has transformed the lives of thousands of people just like you!
Studies show that people who are active have less stress, burn more calories on a daily basis, and live a healthier lifestyle.
Muscle Toning
Full Body Workout
Improved Balance
Have Fun
Increase Flexibility
Improved Stamina & Agility
Reinvigorates Motivation to Exercise
Feel Apart of Something Positive
Improve All Areas of Life
Get Started Today! "Test Drive" Our Award Winning Programs or Request More Information to the right! We Proudly Serve The St. Pete, Seminole and Pinellas Park Areas!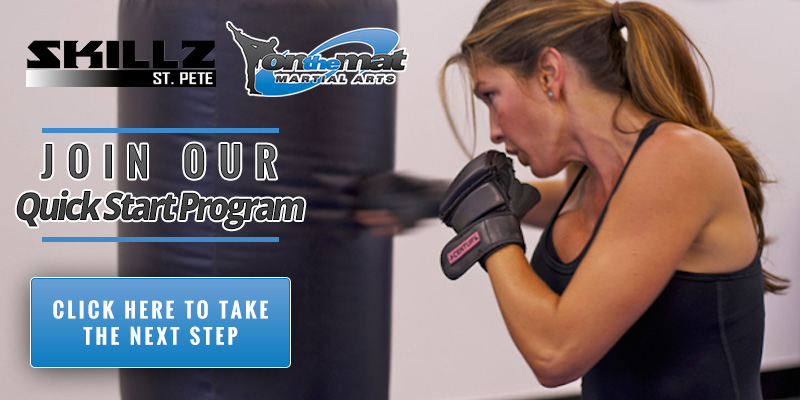 Find out why so many people just like you are LOVING the RESULTS that they are getting. To learn more, simply fill out the short, no-obligation form on the side of this page to receive more information!