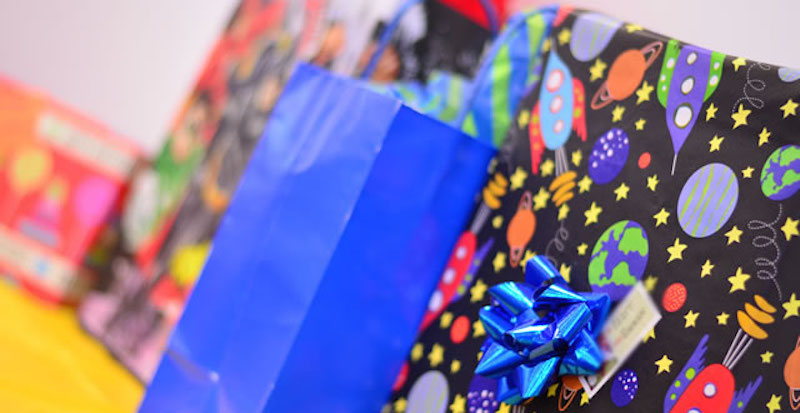 Find Out Why Children LOVE SKILLZ St. Pete And Why We're St. Petersburg's Premiere Children's Development Facility!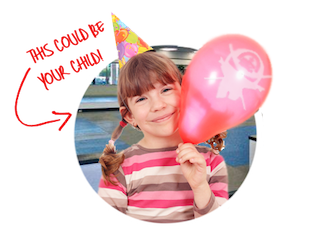 If your planning a Birthday Party in the next few months…. Then learn the secret that other parents have discovered!!
Here's how you can get a fun filled, action packed Birthday Party that is TOTALLY STRESS FREE and your child will be GUARANTEED the most exciting birthday party EVER!
*Please note: Parties are for active SKILLZ St Pete students ONLY
If you're tired of going to Chuck E Cheeses or McDonald's and watching kids get stuffed with fattening foods and playing the same old games, then let us help you create an experience that your child will never forget…
Memories of special occasions and photo op's that will make you laugh forever. Our Birthday Parties are hosted by one of our Highly Trained Instructors. Our parties last 2 hours. There is a total of One Full Hour of Interactive Organized Play (Not a bunch of kids running around unsupervised). The games are engaging, super fun and customized for the Birthday child! Our Birthday Parties are fast-paced fun and something your child will never forget!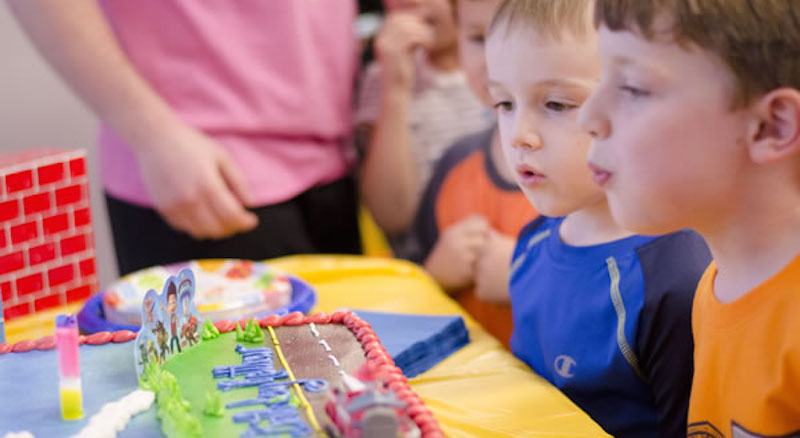 Give your child a birthday party that they will be talking about for month's to come!
Here's everything you get with your Birthday Party!
2 Hours of supervised fun and excitement for up to 25 kids between the ages of 4 to 14. Relax & let our staff entertain the kids during the entire party!
All parties begin with a sample SKILLZ Martial Arts class, followed by a snack break, coloring boards, and a variety of fun games that your child gets to pick. The party ends with cake & every child breaking their board!
Real karate boards for every child to break at the end!
All setup and most importantly, the clean-up!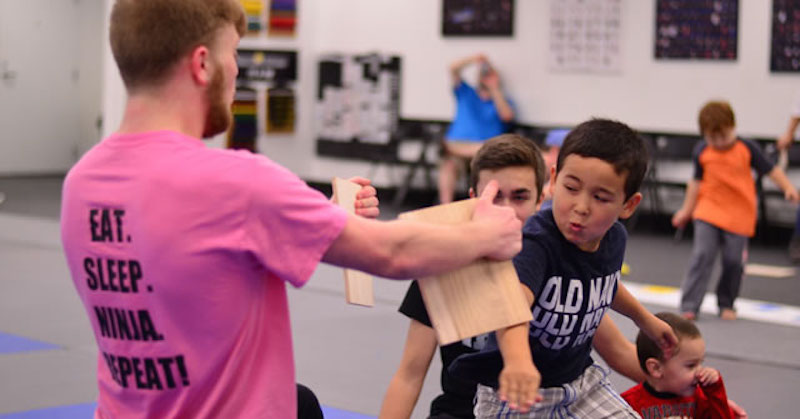 Book your child's next birthday party with us for only $350!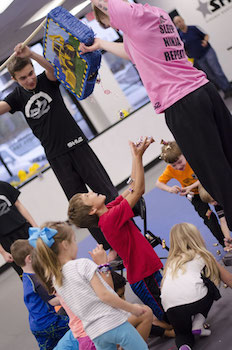 The Party starts out with a very special Happy Birthday shout out from all of your child's guests. There's time for food, singing happy birthday and cake.
Your child's party is customized for them. We start with a fun & engaging warm up, learn exciting martial arts in an age-specific lesson and play all of their favorite games! Once we've eaten lunch or a snack, all participants will get to color their very own real karate board and everyone has the opportunity to break it at the party!
All of our staff members are enthusiastic and energetic, they are dedicated to making your child's Birthday Party experience one they will never forget! We promise that a SKILLZ St. Pete Birthday Party will be one of the most entertaining, fun filled and exciting Birthday celebrations your family has ever experienced. We look forward to celebrating with you!
*Please note: Parties are for active SKILLZ St Pete students ONLY